Is the IGCSE worth it?
How does the IGCSE perform against other alternatives like MYP, O level, or GCSE? We compared the IGCSE to determine if it is really worth it after all
There are ample alternatives to Cambridge IGCSE: O level, MYP, GCSE, Local Educational Boards, and what not. So, is it really worth doing IGCSE?
Perhaps for you, it is not a choice. You were simply put into a school where the IGCSE board was taught. But how does it compare with some of the popular educational boards being offered for the average school kid seeking secondary education?
GCSE Vs IGCSE
The obvious difference between the two is that extra 'I'. It stands for 'International' if you didn't know until now 🙃.
GCSE is taken as a part of secondary education by students in all of UK (except for maybe Scotland). Cambridge IGCSE was structured for a more diverse pool of students from different cultures, while still maintaining the GCSE academic standard.
Ironically, according to an article written by The Guardian, it was reported that a lot of schools in the UK are switching to Cambridge IGCSE as an alternative!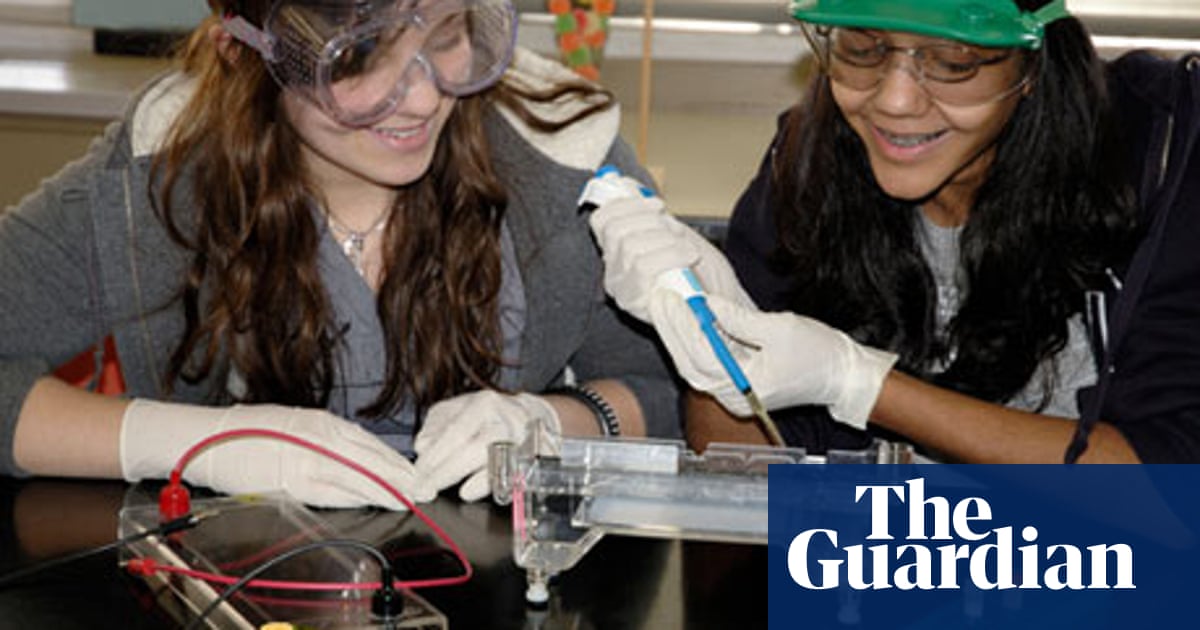 O level Vs IGCSE
There is a lot of confusion under this comparison globally. A lot of people think that O Level and IGCSE is the same thing. But that's not the case, for starters the name itself is different!
To be fair the two do have a lot in similar. For example, the revision notes we post here at IGCSE Pro can be applied seamlessly if you are an O Level student.
First of all, O level does not follow the whole 'Core' and 'Extended' segregation, while Cambridge IGCSEs do for some subjects. In the case of IGCSE, the Core - Extended separation is capped by the highest grade one can achieve in each category; students studying the Extended syllabus can achieve an A* as their highest grade whereas C remains the highest grade achievable for Core.
Second of all, O level was designed to cater the needs of schools with lesser resources for coursework and practicals. The both still are recognised globally, but that's the key difference.
Lastly, It is widely accepted that if a student plans to study abroad for higher education, it is better to pursue IGCSE instead of O level as the lack of 'localisation' works in the favour of IGCSE in helping students be prepared for the academic rigour expected at international levels of education.
You can read more about all the details on CAIE's website
MYP and IGCSE
This one is the fun one. The International Baccalaureate Organisations's Middle Years Programme (MYP) and the Cambridge IGCSE have for long been competitors in the 'International Board Curriculum' sector. Both have strong academic programmes designed to be versatile for students globally. Both are very well recognised in most parts of the world. Both will build competitive academic foundations for students who intend to study abroad for higher education.
So what's the difference? Here's the real tea ☕️ ...
A research published in 2013 by the International Baccalaureate Organisation (IBO) surveyed and benchmarked how much IGCSE, and GCSE, compared to MYP.
It argued that evaluation in MYP is determined by the teachers, as compared to IGCSE which is externally assessed by examiners unknown to the students. It mentioned that MYP has a 'personal project' that is required whereas its equivalent is unknown for IGCSE. It concluded that MYP students tend to have more 'non-scholastic attributes' such as 'international and civic-mindedness'.
You can access the full detailed research report here
So, is IGCSE really worth it?
Let's be honest here. On paper it does seem that MYP is a better choice from a parent's perspective. But it is also stated in the same research that common issues MYP students complained most of was 'heavy workload' and 'too much reflection'. It seems that this is the major trade-off for the IGCSE where its theoretical focus across the curriculum compensates for its lack of practical experience in most cases.
The Cambridge IGCSE is still a very viable option for someone looking for a reliable internationally recognised curriculum. from what the articles referred in this post have said, it does seem that IGCSE is a better qualification in comparison to O levels or GCSEs for the long run. In conclusion, Cambridge IGCSE is worth it:).